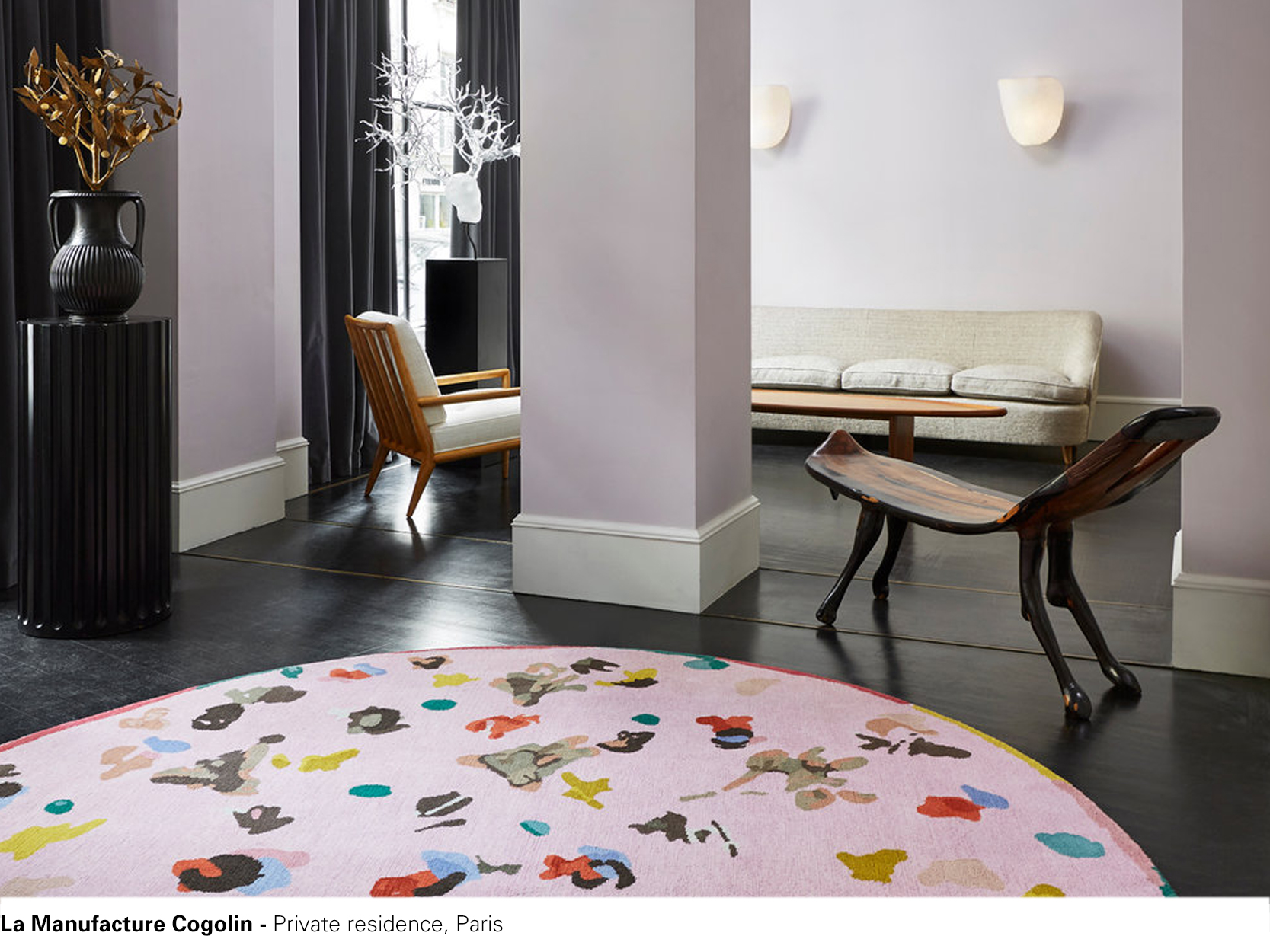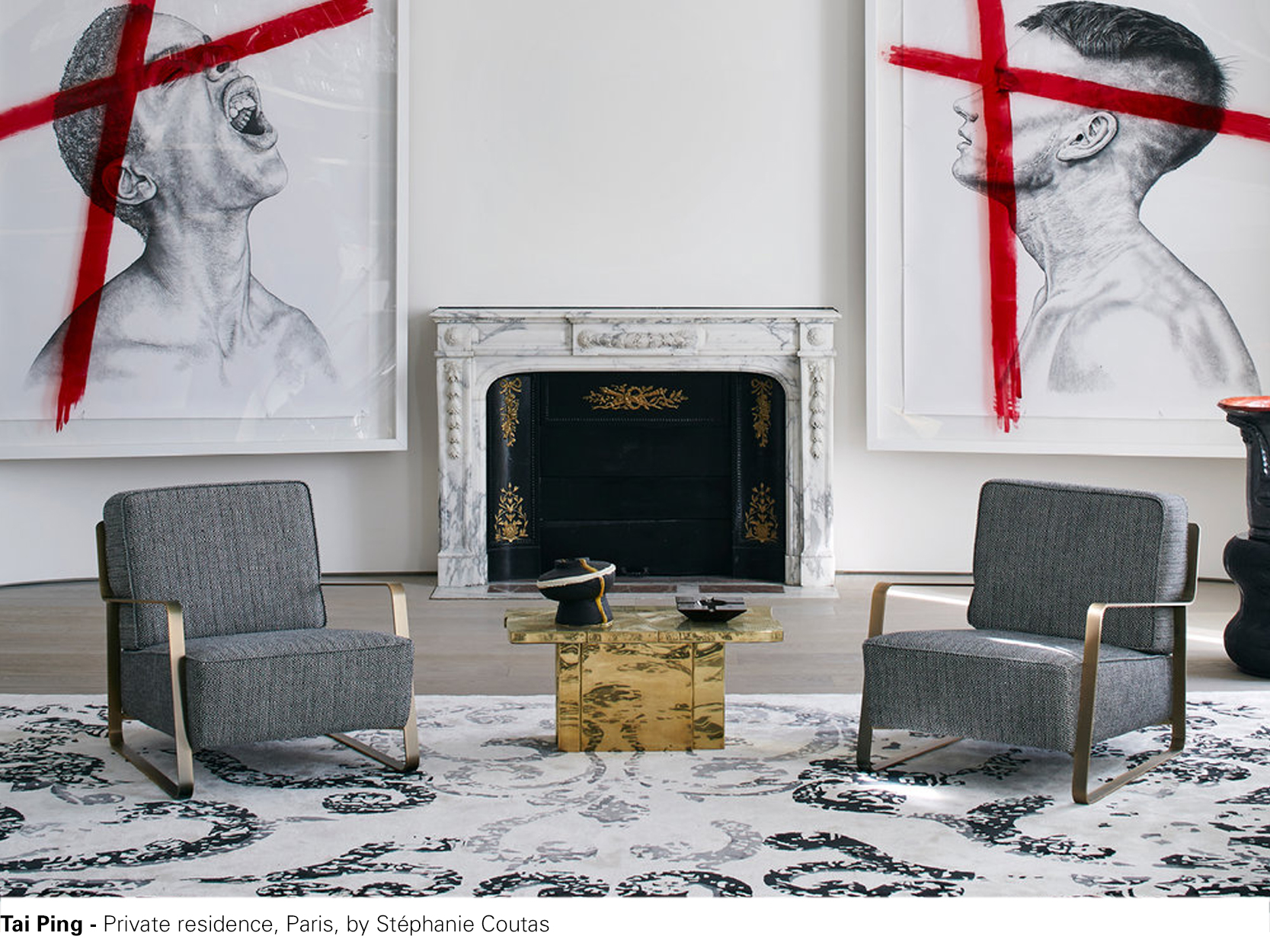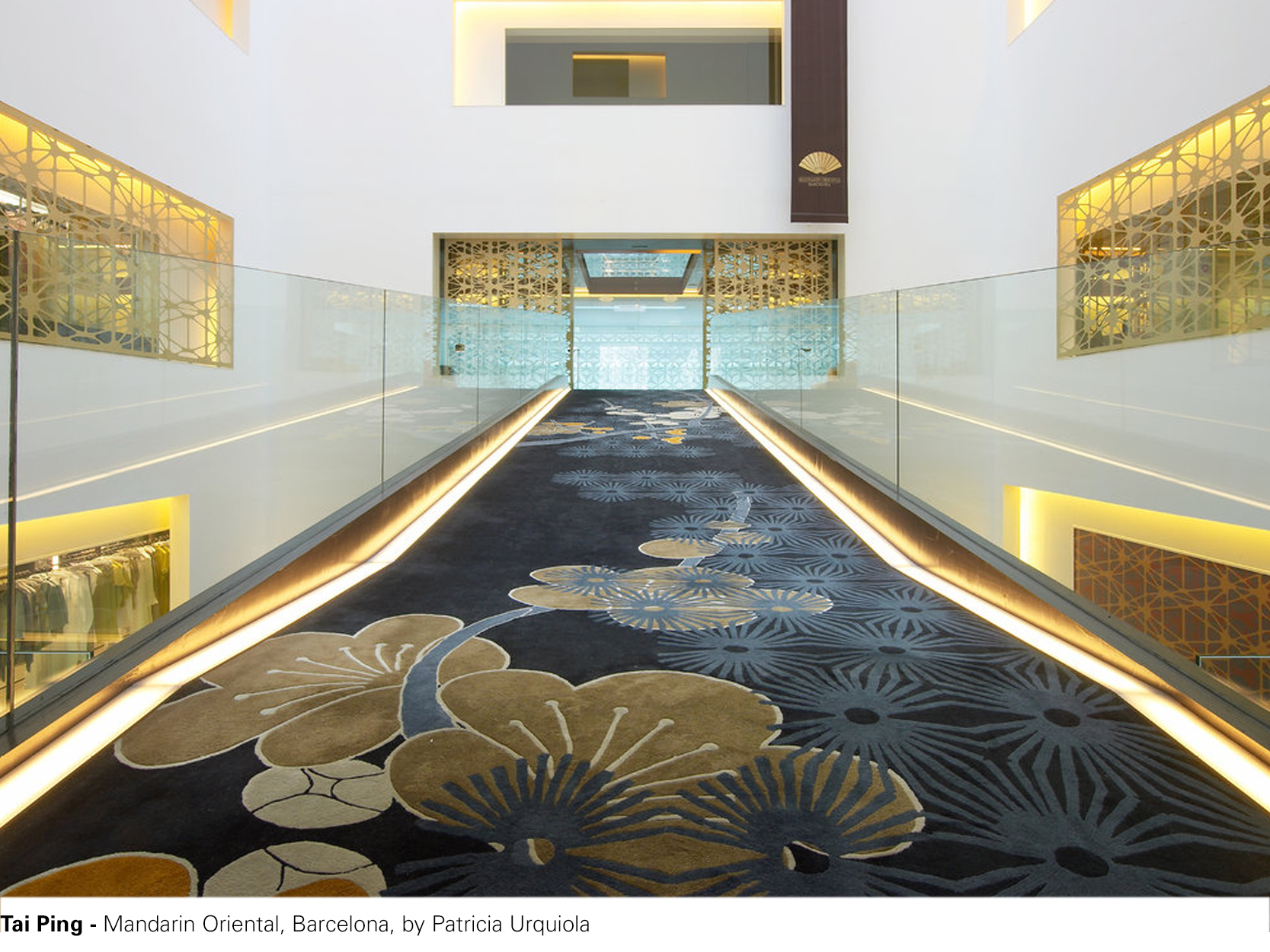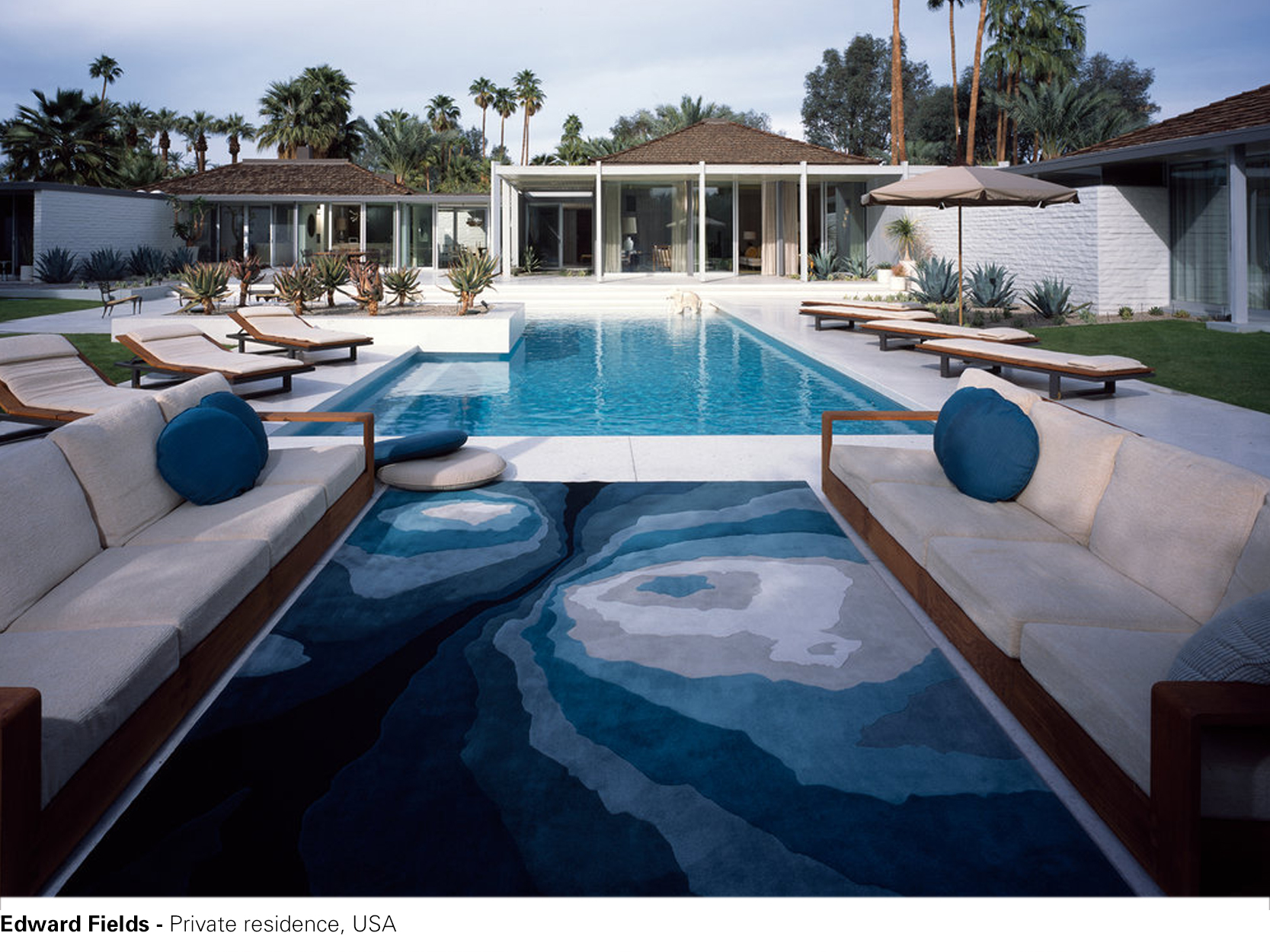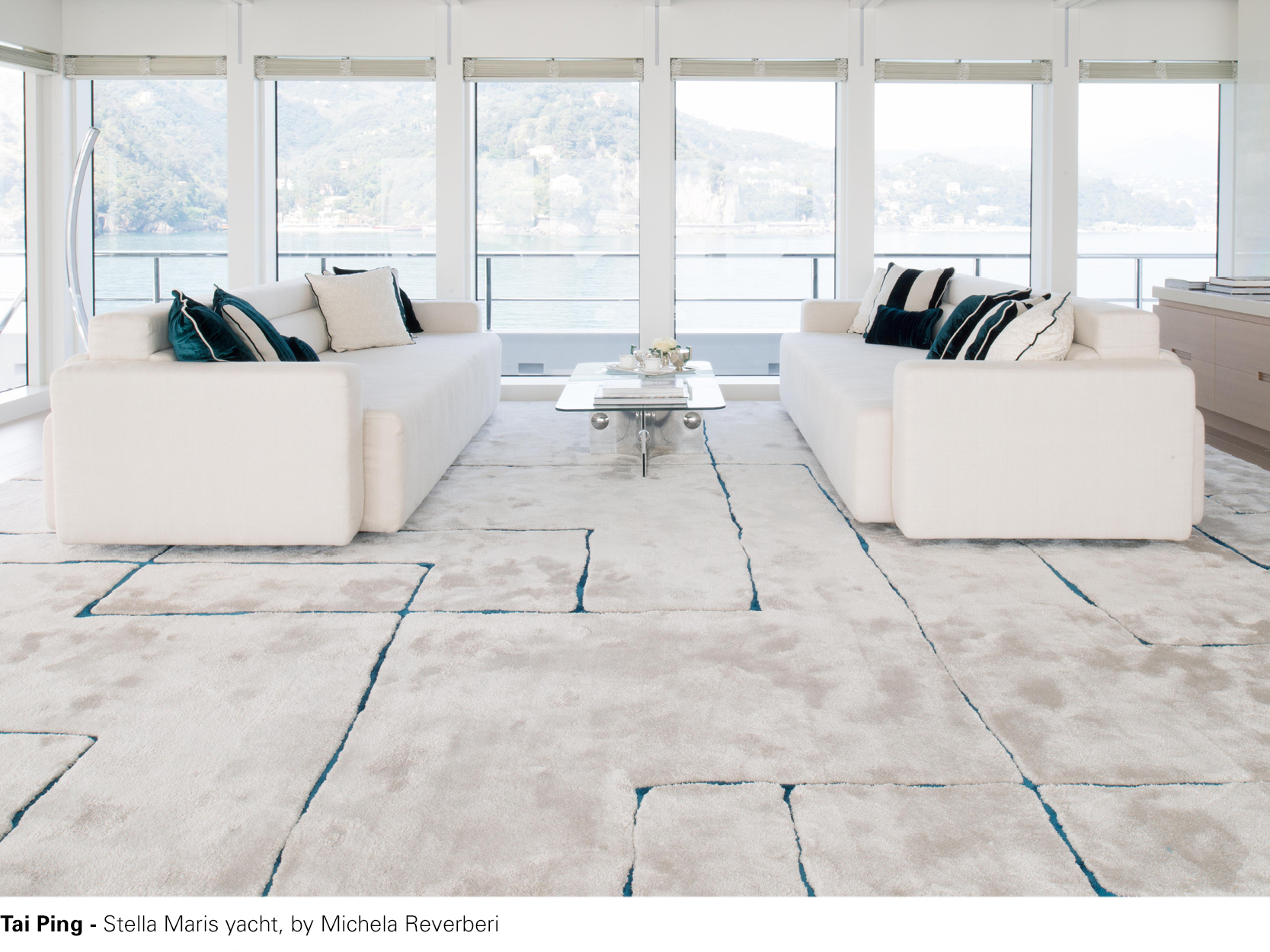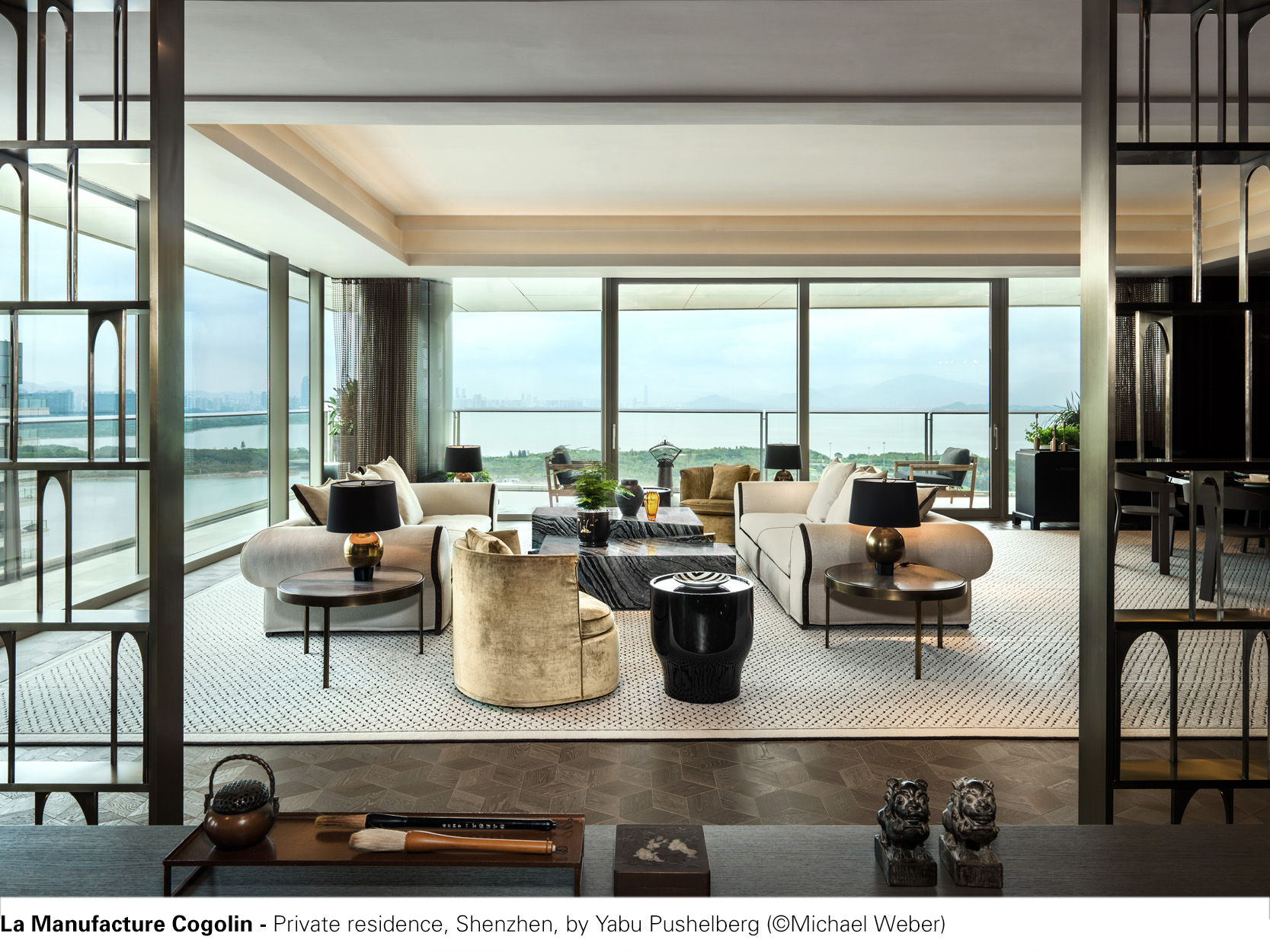 Headquartered in Hong Kong, with 14 showrooms across Europe, Asia and North America, House of Tai Ping covers every sphere of the residential and hospitality markets. We have won international renown with our innovation and expertise steeped in a rich history, a celebrated archive, unparalleled design and service to the world's most discerning clientele. Each of our three brands - Tai Ping, Edward Fields and La Manufacture Cogolin - creates bespoke rugs and textile floor coverings designed and customised to the unique vision of our clientele.
Our Values
House of Tai Ping extends our cultural legacy into the present, continuing an exceptional tradition of craft and dedication to innovation in every facet of carpet design and manufacturing. This spirit of excellence is evident in each of our products and every aspect of our customers' experience. Our foundational values of craft, respect, preservation and collaboration are further expressed by our substantial investment in environmentally sustainable practices and in our commitment to positive workforce development at the heart of our corporate planning.
Our Platform
Our diverse range of proficiencies, wide breadth of service offerings and vertically integrated production capacity enable House of Tai Ping to effectively manage the unique demands of virtually any type of project.
Our Expertise
The techniques we utilise cover the entire spectrum of carpet manufacturing, from premium to economical, including hand tufting, pass tufting, hand knotting and weaving, machine tufting, robot tufting, woven-jacquard and Wilton. From carding to spinning and dyeing to finishing, our fully integrated manufacturing process guarantees full control over the entire production process to ensure unrivaled quality.
Our Services
Our expert design and sales teams closely oversee the entire process of creation, advising our clients at every step from conception to installation, in order to ensure an efficient, satisfying collaboration and the most successful end product.
Our Projects
The brilliant handiwork of our skilled designers and artisans proudly graces the floors of many of the world's most prestigious spaces, including palaces, embassies, historical monuments, exceptional residences, luxury shops, private jets and yachts. Additionally, our wide range of integrated manufacturing devices and processes extends our production capacity to meet the scale and needs of the hospitality industry.
Our Collections
Each of our collections blends the iconic legacy of its particular brand with contemporary sophistication by re-envisioning a celebrated archive through the prism of today's most creatively talented designers. The resulting collaborations are as divergent and inspired as the creative spirit itself, yet all bear the unmistakable stamp of their respective brand heritages.
Our Workshop
Designed by Paris-based Sandrolini Architecte, the agency behind other luxury industrial buildings including the Louis Vuitton factory in Venice, Italy, and the Châteauneuf-du-Pape winery in Courthézon, France, the workshop is situated in Xiamen, China, and features state-of-the-art functionality, worldclass design, and sustainability initiatives in an ideal work environment. The workshop, completed in 2018, produces handmade rugs and carpets for our global residential, aviation and yacht customers and showcases the highly technical skills and process of custom rug making.